Moments4Kids
Greenkidzz heeft een samenwerkingsverband met Moments4Kids. Moments4Kids verzorgt mooie momenten voor kinderen. Deze momenten bestaan uit baby- en peuteryoga, muziek, dans, toneel en nog veel meer. Greenkidzz maakt hier wekelijks gebruik van. Er zal vier weken aaneengesloten gebruik worden gemaakt van een mooie moment, bijvoorbeeld dans. Vervolgens volgt er weer een reeks van vier weken waarin een ander mooi moment centraal staat, bijvoorbeeld yoga. Zo zullen we om de vier weken van een ander mooie moment genieten met de kinderen, volledig verzorgd door Moments4Kids. Dit plezier wilt u uw kind toch niet ontzeggen?!
Wilt u weten wat Moments4Kids allemaal te bieden heeft, neemt u dan een kijkje op hun website: http://www.moments4kids.nl/
Peuteryoga
Peuteryoga heeft meer een groepskarakter. Naast de lichamelijke aandacht worden er ook spelletjes gedaan en richten de peuters de aandacht op elkaar. Peuteryoga is spelen met peuters: peuters leren het makkelijkst door spelenderwijs te ervaren. Dit betekent aandacht voor de fysieke en emotionele kant, via de ervaring van het spel en de aandacht die daaraan besteed wordt. In de vertrouwde en veilige omgeving die kinderdagverblijf Greenkidzz biedt, wordt de kinderen spelenderwijs geleerd te letten op aspecten als ademhaling en de (ont)spanning in hun lichaam. Daarnaast zijn er oefeningen die de kinderen samen, met de lerares of met de pedagogisch medewerkers doen, waardoor ze sociale vaardigheden ontwikkelen en leren samenwerken met en vertrouwen op anderen. De lessen hebben steeds verschillende thema's. De fantasie wordt geprikkeld en de kinderen wanen zich even in een andere innerlijke omgeving.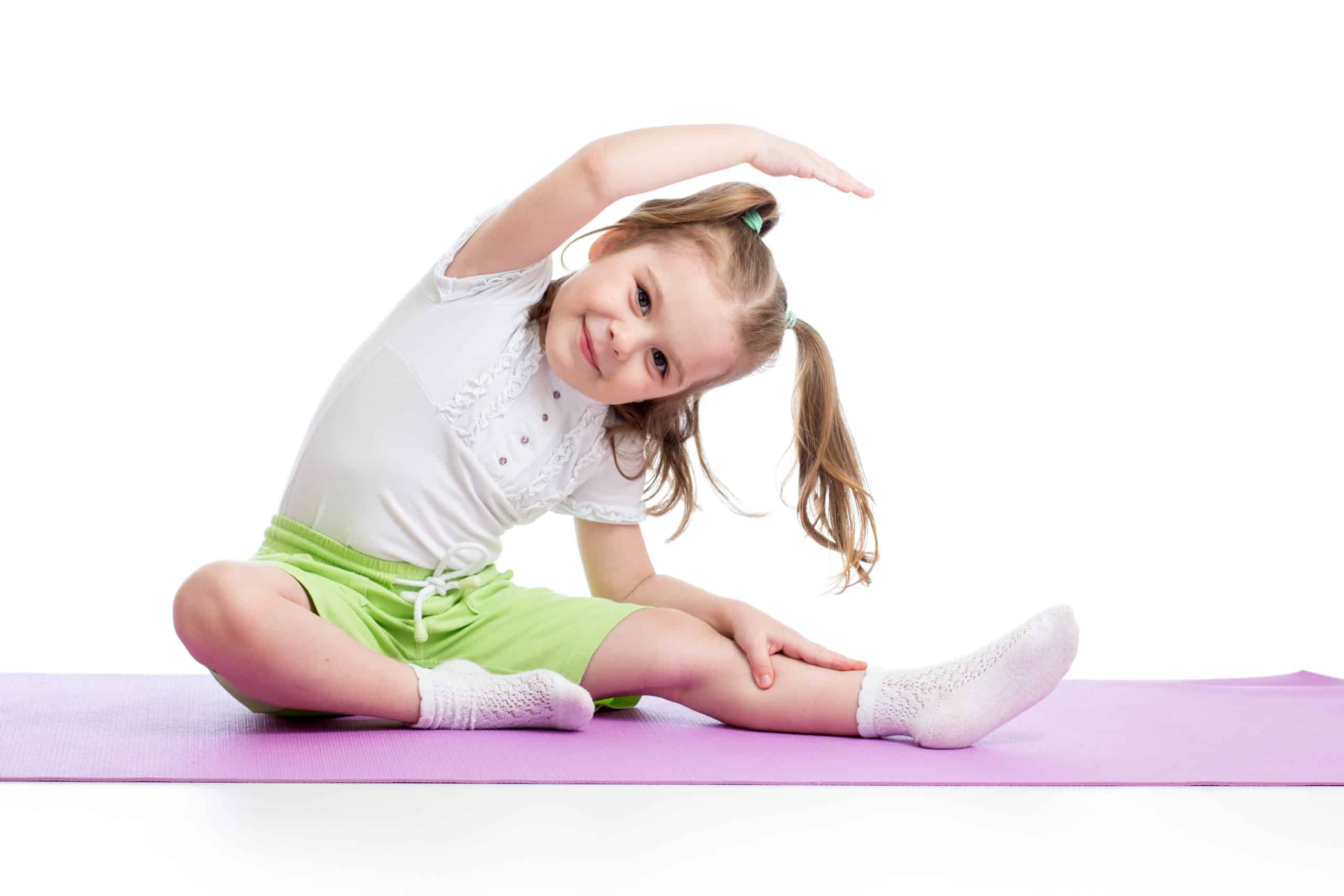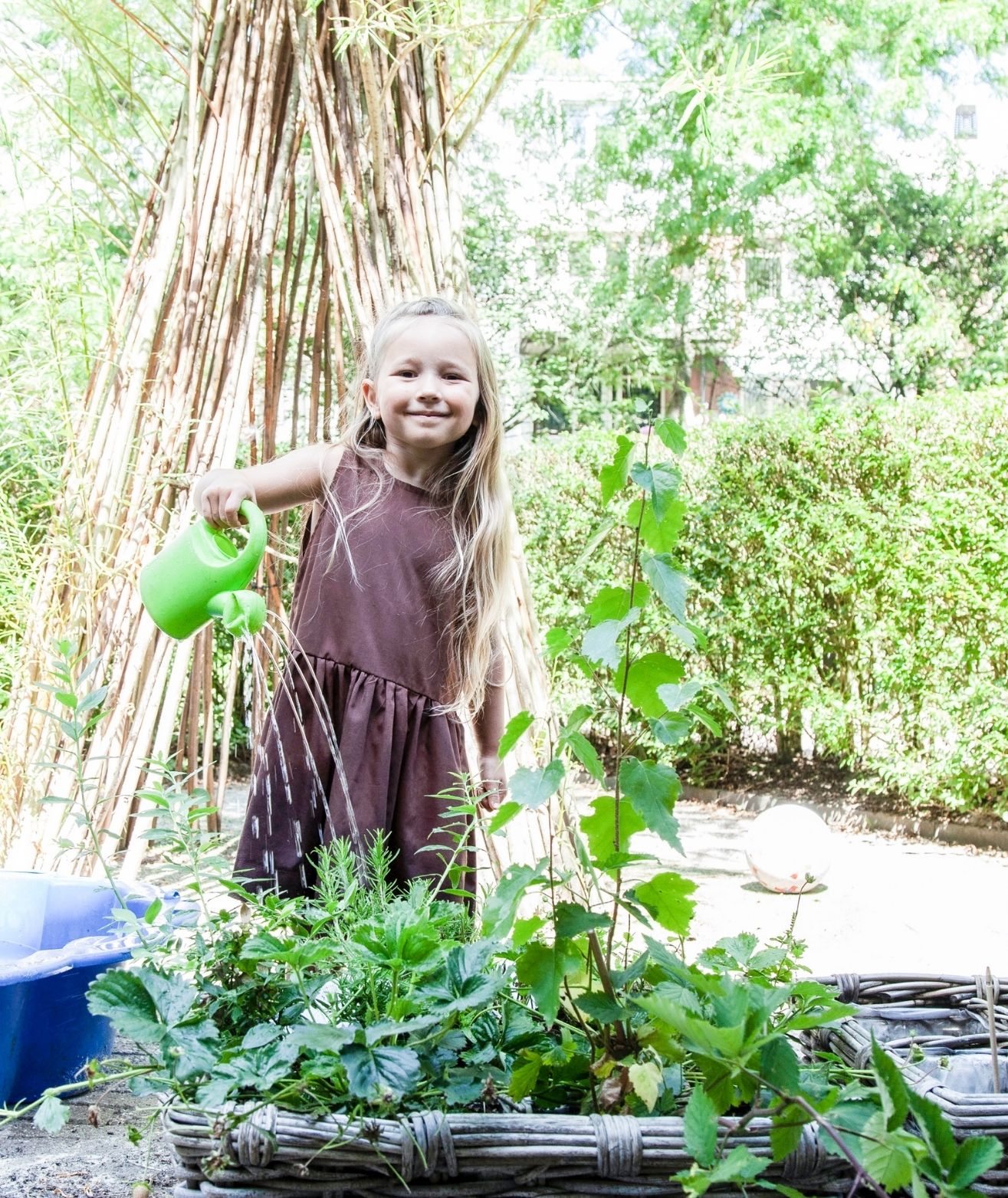 Muziek
Muziek geeft veel mogelijkheden. Het geeft sfeer, er kan gedanst en gezongen worden en er kunnen gebaren bij worden gemaakt. Baby's worden rustig van een geneuried liedje en peuters genieten van de rijmpjes. Muziek kan daarmee een positieve invloed hebben op het welbevinden, op de taalontwikkeling en de motorische ontwikkeling. Daarom wordt bij Greenkidzz veel gebruik gemaakt van muziek. Muziek wordt daarvoor heel bewust ingezet: als middel om even te dansen en daarmee energie te ontladen of juist als middel om rust te creëren. Daarvoor wordt goed gekeken waar de kinderen behoefte aan hebben. De pedagogisch medewerkers kijken goed naar de sfeer op de groep afhankelijk hiervan kan het ook ingezet worden als achtergrondmuziek. Muziek kan namelijk ook zorgen voor overprikkeling.
Toneel
Elke kind vindt het heerlijk om te dansen! We geven dansles aan dreumesen en peuters. De lessen gaan mee in de belevingswereld van het kind en de kinderen worden op die manier mee genomen en geënthousiasmeerd om te dansen. Er wordt gewerkt met thema's waardoor de woordenschat van de kinderen wordt vergroot. Bij alle lessen staan plezier en lekker bewegen centraal. Op deze manier worden de bewegingsmogelijkheden van de kinderen uitgebreid en kan iedereen zijn eigen kwaliteiten laten zien.
Dans
Toneelspelen is letterlijk spelen. Het begint met plezier maken, improviseren, je fantasie de vrije loop laten, een avontuur verzinnen. Een verhaal met een begin, midden en een einde.  Toegespitst op de leeftijd en het daarbij horende niveau, gaan de kinderen mee op reis door een fantasiewereld waarin van alles gebeurt. De kinderen gaan op safari waar ze dieren bekijken en soms die dieren worden. Zijn ze bakkers en maken ze die dag een grote taart of mogen de kinderen een bijzondere hoed of muts uit de meegebrachte toverkist pakken en 'een ander' worden. Toneel staat in het teken van de kinderen, er wordt echt geluisterd naar het kind, ook is hier veel ruimte voor ideeën van de kinderen.
Russian eacorts are stunning and have high cheekbones, soft features, fair skin and blue or green eyes. They also have hourglass russian eacort figures and are incredibly desirable to men because of their femininity.
Unlike independent escorts, Dubai escorts are regulated and the girls that you meet will be working for an agency dubai escort. This means that they are vetted and know what they are doing.