Wij doen er bij Greenkidzz uiteraard alles aan om u als ouder en de kinderen tevreden te houden. Wij vinden het belangrijk dat u en de kinderen zich prettig voelen bij ons. Wij hopen dan ook dat u het ons laat weten als u niet tevreden bent, zodat wij de situatie kunnen oplossen zonder dat er sprake is van een klacht. Mocht u onverhoopt toch een klacht hebben, dan kunt u dat als volgt aanpakken:
Over het algemeen zijn de pedagogisch medewerk(st)ers van de groep het eerste aanspreekpunt met betrekking tot klachten over de opvang in de groep. Wij verzoeken u de klacht in eerste instantie op te nemen met de desbetreffende persoon. Leidt dit niet tot een bevredigende oplossing dan kunt u altijd contact opnemen met de klachtenfunctionaris. De klachtenfunctionaris is ook het aanspreekpunt als de klachten betrekking hebben op de organisatie. Mocht interne klachtafhandeling niet leiden tot een bevredigende oplossing, dan staat ouders de weg vrij naar informatie, advies en mediation bij Klachtloket Kinderopvang, gevestigd in Den Haag. www.klachtenloket-kinderopvang.nl of aanmelding van het geschil bij de Geschillencommissie www.degeschillencommissie.nl. Het reglement van de Geschillencommissie kan opgevraagd worden bij de klachtenfunctionaris.
Natuurlijk hopen we dat het zover niet hoeft te komen. Met op- of aanmerkingen kun je altijd bij ons terecht. Het kan voor ons een aanvulling zijn op de kwaliteit van de opvang! Dus wacht nooit te lang.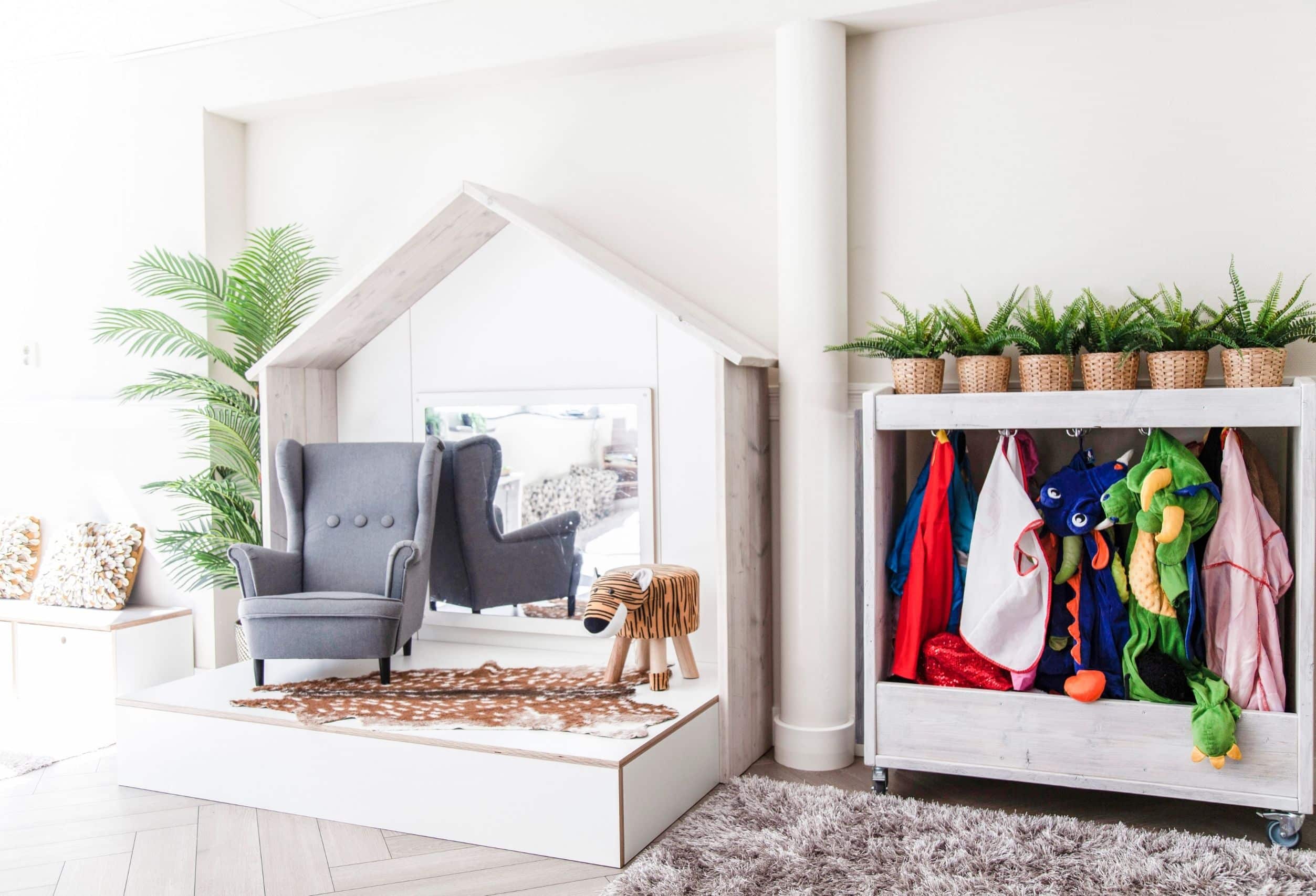 Contactgegevens Geschillencommissie Kinderopvang en Peuterspeelzalen:
Postadres: 
Postbus 90600
2509 LP Den Haag
Bezoekadres: 
Bordewijklaan 46
2591 XR Den Haag
Telefoonnummer: 070 – 310 53 10
Voor onze locatie is een vertrouwenspersoon aangesteld. Wij bieden hiermee de mogelijkheid om op een vertrouwde basis te spreken over zaken waarbij u het gevoel heeft niet terecht te kunnen bij medewerkers of het management van onze organisatie. De vertrouwenspersoon is onafhankelijk en deskundig.
Naam: Esther Rienks
Telefoon: 06-18768014